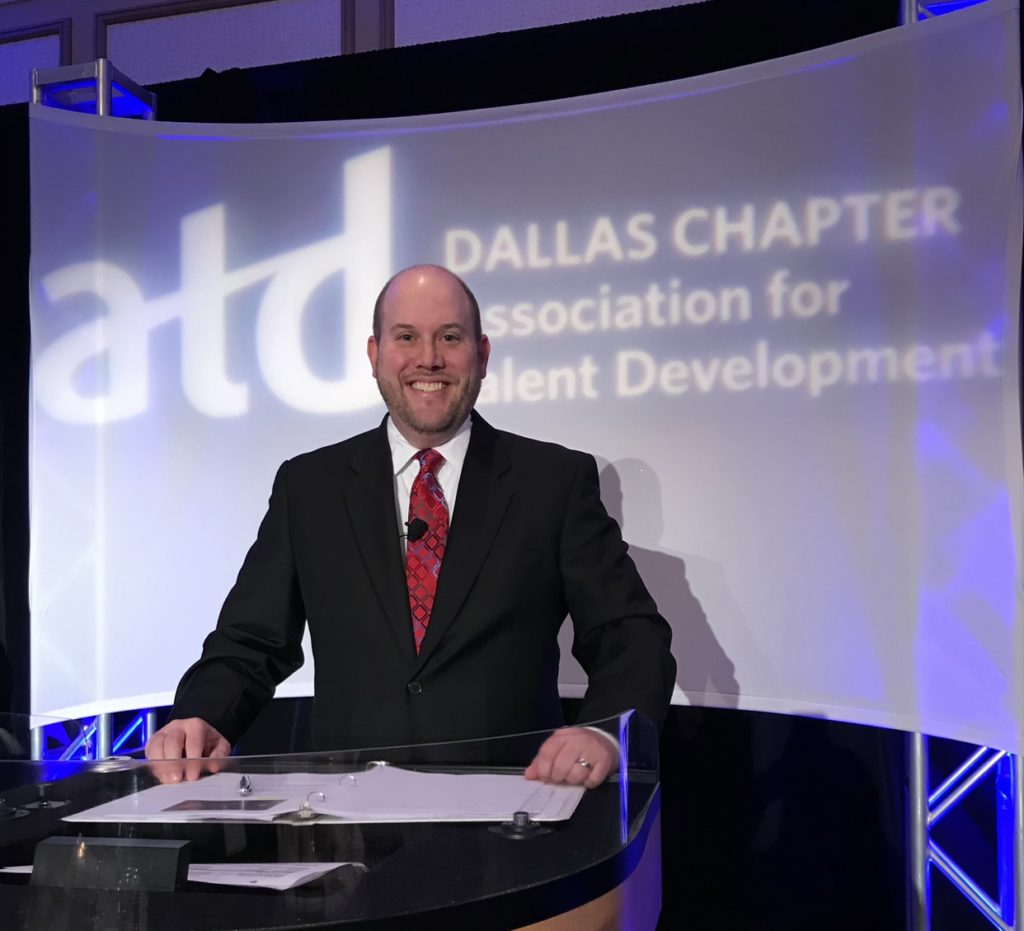 About Jed
Resourceful, conscientious and enthusiastic talent management and multi-platform communications leader with 20 years of sustainable difference-making experience in journalism, recruiting, training and overall professional development. Known for ability to build and coach teams, strong interpersonal and written skills and the ability to sell and manage multiple projects at any given time. Respected manager who adds measurable value while achieving business objectives through relationship building, persuasion and confidentiality.
Jed combines two traits are often found singularly, but rarely together: Enthusiastic and Thorough. We've all known people full of energy, but lacking the discipline and maturity to lead and complete projects. Jed is the contrary. He knows when it's time to brainstorm with the best of them and when it's time to implement and deliver relentless execution. As a professional, he's a player you want on your team. As a person, you're better off for knowing him.
Coaching Services
Contact Jed to learn more about his Career Coaching Services.
"I cannot say enough positive things about Jed Gifford. We've been talking regularly for more than two years as I planned a career transition. Jed gets "it". He knows what employers are looking for and how to show those employers what value you bring to the organization. Jed helped me identify the transferable skills honed in my 20+ years as a broadcast journalist so that I could best position myself to potential employers. It's the "Sizzle Factor", as he calls it! Jed's positivity and tenacity are infectious and helped me maintain my outlook and focus as I looked for the right opportunity. Throughout it all he was a simple phone call or text away. That kind of service and accessibility is unparalleled. I count Jed as not only a career coach, but a confidant and friend. I would highly recommend him for anyone planning a career transition."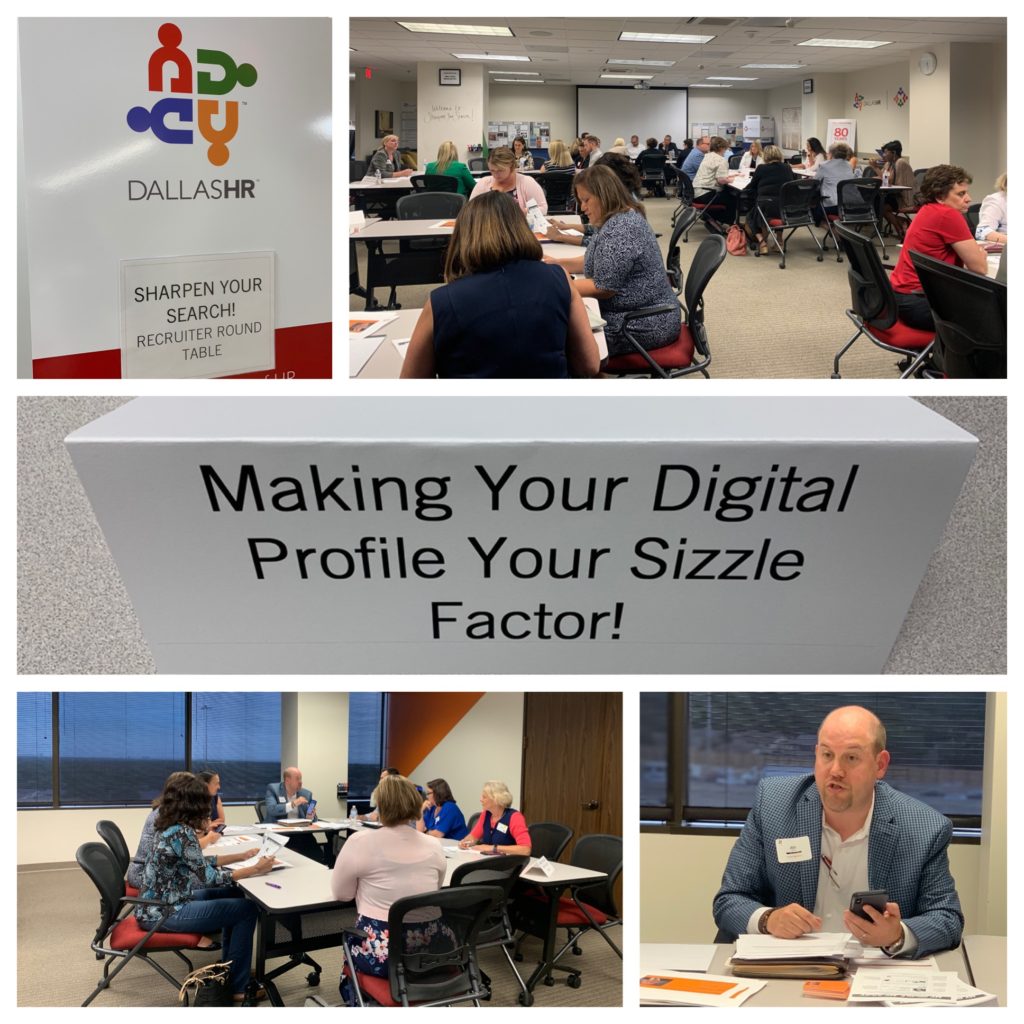 Jed's appearance on Life in the Leadership Lane where they discuss leaders making a difference in the workplace and in their communities. Find out how Jed got started and what he's doing to stay there!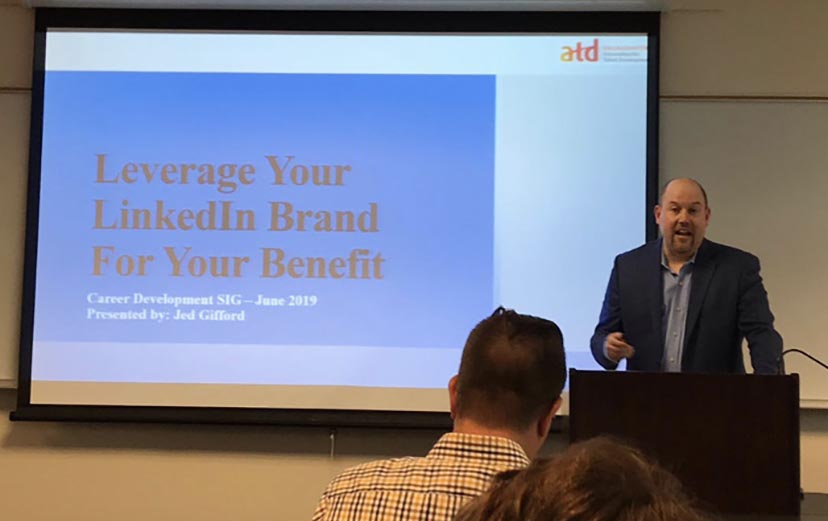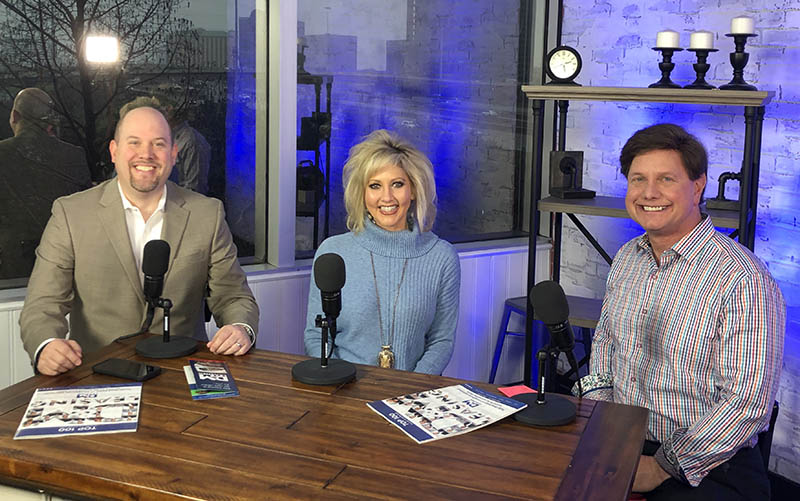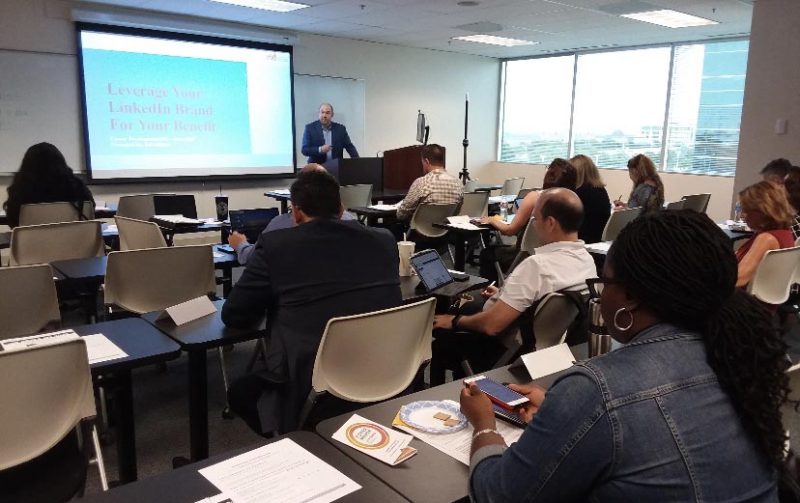 Ready to talk?
Please contact me with any questions or to request more information.